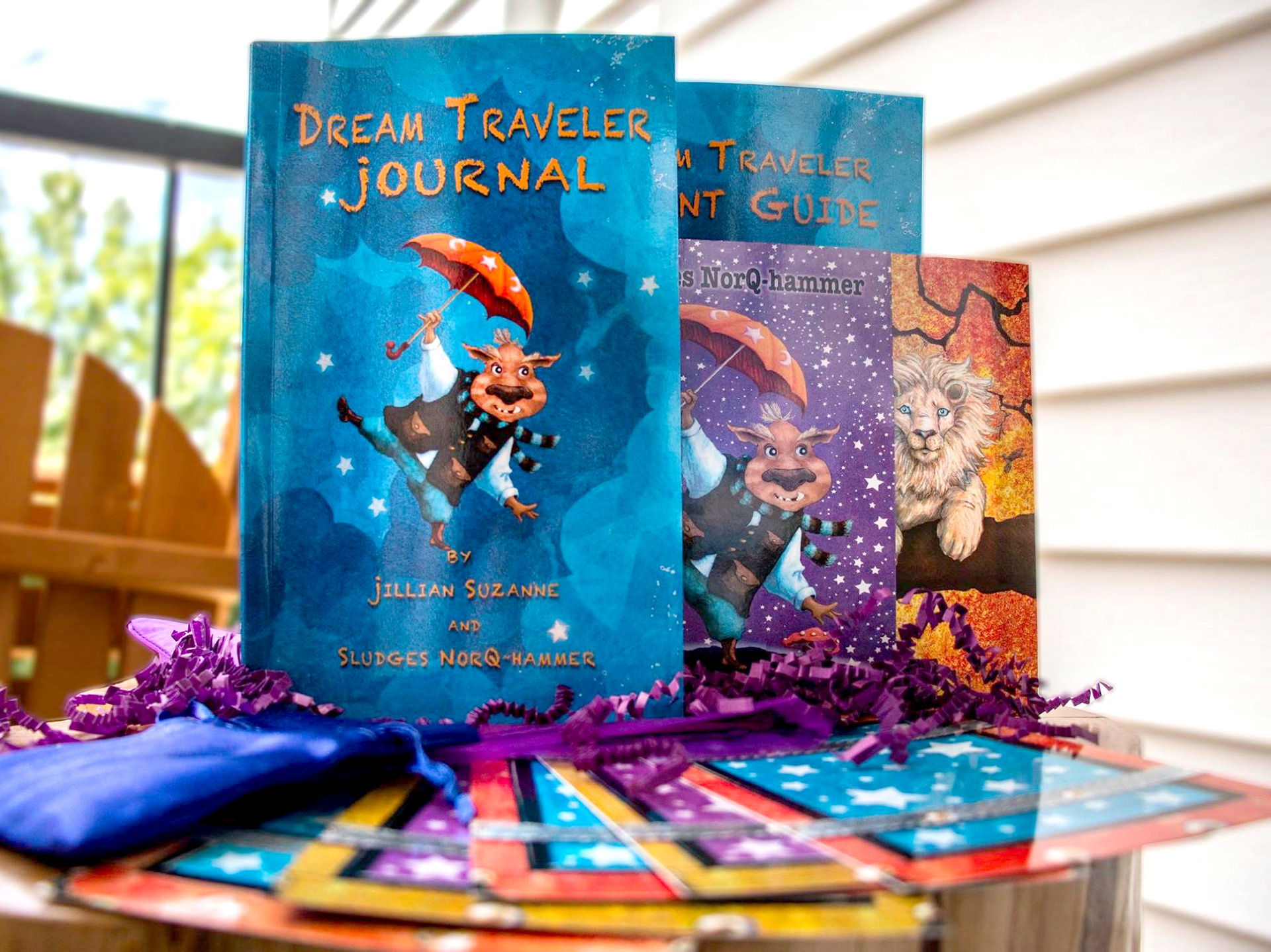 DREAM TRAVELER ™

is a storytelling model that uses purposeful play to initiate creative collaboration with meaningful and authentic exchange to help guide youth toward self-empowerment. 
An important consideration of Dream Traveler™ is the construction of a ready-to-use toolbox. Designed to assist and inspire parents and educators, who wish to work with youth in this manner. Engaging with Dream Traveler enables dreamers to question the world around them, develop problem-solving skills, gain critical awareness, and participate in opportunities to effectively make decisions necessary to create personal change. A meaningful dialog, even guised within a fantastical story can cover countless topics of concern as they flow in and out of an experience fashioned around purposeful play.
Purposeful play provides opportunities for inquiry-based learning, during which children explore answers to their questions through hands-on interaction with materials, build their questioning skills, and enhance their understanding of key academic concepts. A recent research summary for the Minnesota Children's Museum "The Power of Play" supports these findings: "In the short and long term, play benefits cognitive, social, emotional, and physical development…When play is fun and child-directed, children are motivated to engage in opportunities to learn." 
Dream Traveler™ our first "tool-box" using The Playful Exchange™ process, was successfully funded on Kickstarter in May 2018. Dream traveler is designed as a story development conversation model which explores the world of dreams as an entry point to initiate dialogue.  The tools found in Dream Traveler help create a safe-space of comfortable playful exchanges between dreamers of all kinds.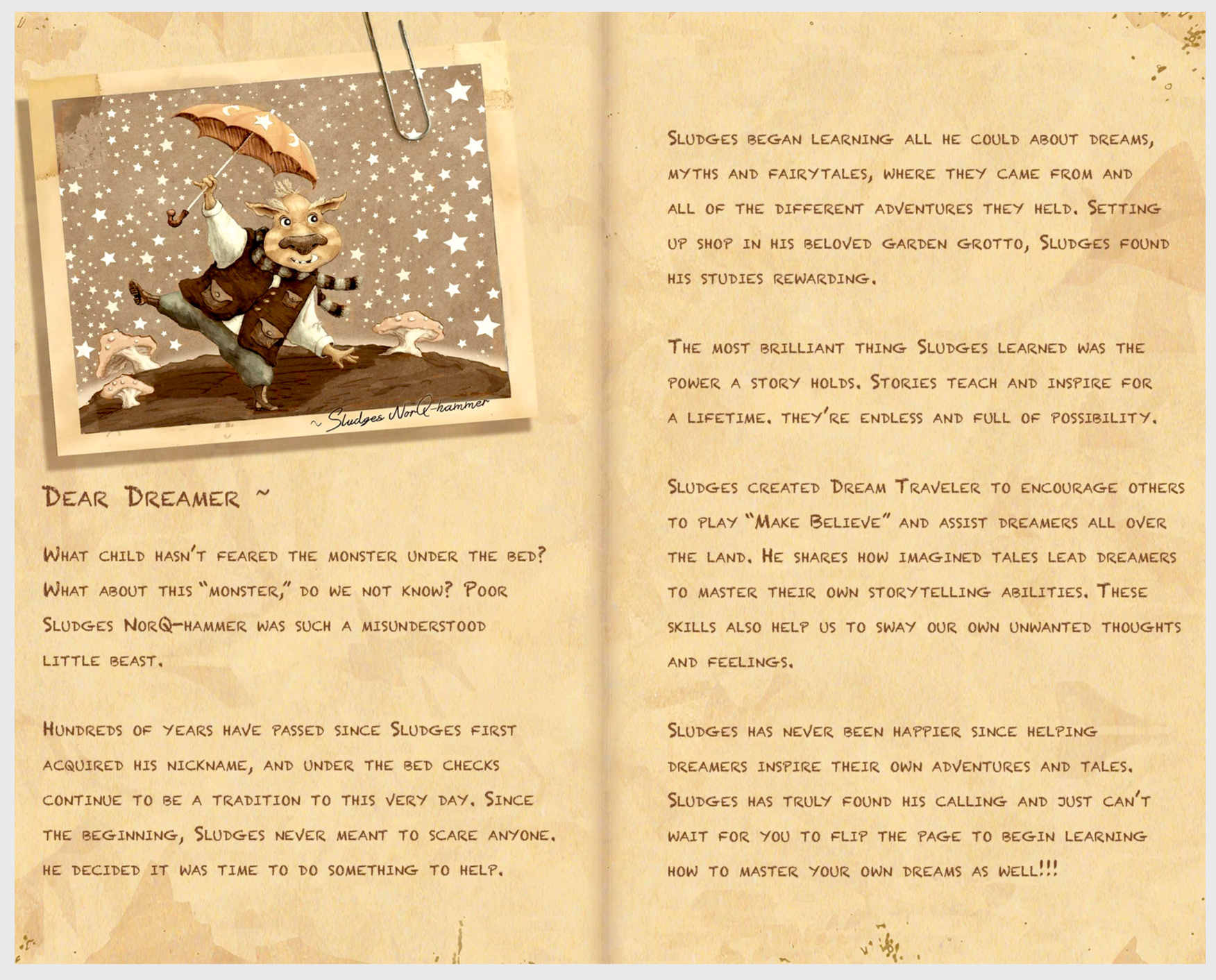 Gamification uses an empathy-based approach (such as design thinking) for introducing, transforming and operating a service system that allows players to enter a game-full experience to support value creation for the players and other stakeholders. My goal is to impart skills to aid self-regulation and promote creative problem solving while inspiring empowerment. Using mental visualization exercises and prompts to assist and inspire story conception, youth are taught to breath, focus, and recognize how to regulate control over their bodies, thoughts, and responses.
All works © Jillian Suzanne 2000 - 2017. All rights reserved.
THE PLAYFUL EXCHANGE ™ & DREAM TRAVELER ™ are trademarks of Jillian Suzanne.